Guest Post by Bruno de Landevoisin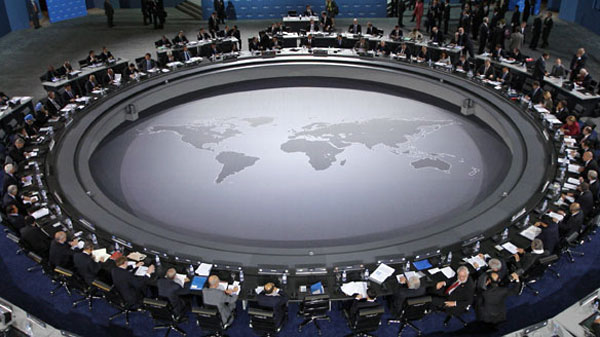 Ten times a year, once a month except in August and October, a select group of well dressed men arrives in Basel, Switzerland. Carrying elegant overnight bags and stylish brief cases, they discreetly check into the Euler Hotel, across from the railroad station.
They come to this quiet city from places as disparate as Tokyo, Paris, Brasilia, London, and Washington, D.C., for the regular meeting of the most exclusive, secretive, and powerful supranational club in the world.  The BIS. Also known as; The Bank for International Settlements, Banques des Reglement Internationaux, Bank Fuer Internationalen Zahlungsausgleich.