Transportation Average – A Big Concern For Stock Bulls?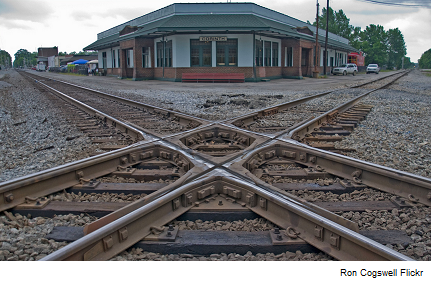 Weakness In Transports In 2015
If you follow the markets, you have probably heard about the "non-confirmation" warning being flashed by the fact the Dow Transportation Average has failed to post a new high simultaneously with the Dow Jones Industrial Average.
Dow Theory Is Useful
We have written about Dow Theory many times in the past; a July 2014 article explains the economic rationale behind the theory. We believe Dow Theory is useful, but it is one of many sources of information.